Description
Sacha inchi, Plukenetia volubilis, or inca peanut, is a highly productive perennial vine that produces edible nuts and leaves. These nuts are high in protein, oils, and fatty acids omega 3, 6 and 9. Some people call them a superfood. The vine climbs up to about 7' and tops off. This plant contains toxins in its raw form and must be roasted prior to eating. The nut flavor is slightly peanut like and the leaves may be eaten or drank in tea form after roasting. The fruits are extremely ornamental and always make people stop and look!
Propagation
Sacha inchi is propagated by seed. Check out my seed propagation blog. Plants can be grown directly in place or planted in a pot and transplanted once 6 inches tall. Seeds germinate fairly rapidly within a few weeks.
Care
Sacha grows at a moderate pace and is not overly aggressive. Weed around them and put them on a trellis. Once they get going there is no maintenance. Apparently harvests are typically around 100 nuts and the plant produces nearly year round. Making about 4-5 harvests leaving you with 400-500 nuts per vine per year. The nuts also have an extremely long shelf life if left inside of their shells (at least a year in my experience).
Eating
Sacha inchi flowers 5 months after sowing and nuts are harvestable around 8 months. Allow fruits to fully ripen and dry on the vine, yes even in an extremely wet environment they will dry on the vine. Once they are brown and dry you can pick them off the vine.
Shell them using pliers then roast them. This may be done in a pan as well. I also sometimes throw a few in soup or curry and boil to add some extra nutrients to my meals.
Where to obtain planting materials
This plant is still a little bit rare here on our island. Ask someone growing it for seeds, as they are so prolific and easy to share.
My Garden
I've been growing sacha for just about two years now. I originally had 5 vines growing. Two didn't make it through the sulfur and lava event but three made it. These plants are just starting to get going once again and are full of flowers and immature fruits. This is just a hardy beautiful plant. It look me a while to figure out how to eat it since there isn't too much information in that respect out there. And now I recently acquired what I was told was a sacha relative, Plukenetia spp., but as of now looks really similar so I'm not sure if it is a different species yet, but we will see once it starts growing more and flowers. What a fun plant to grow!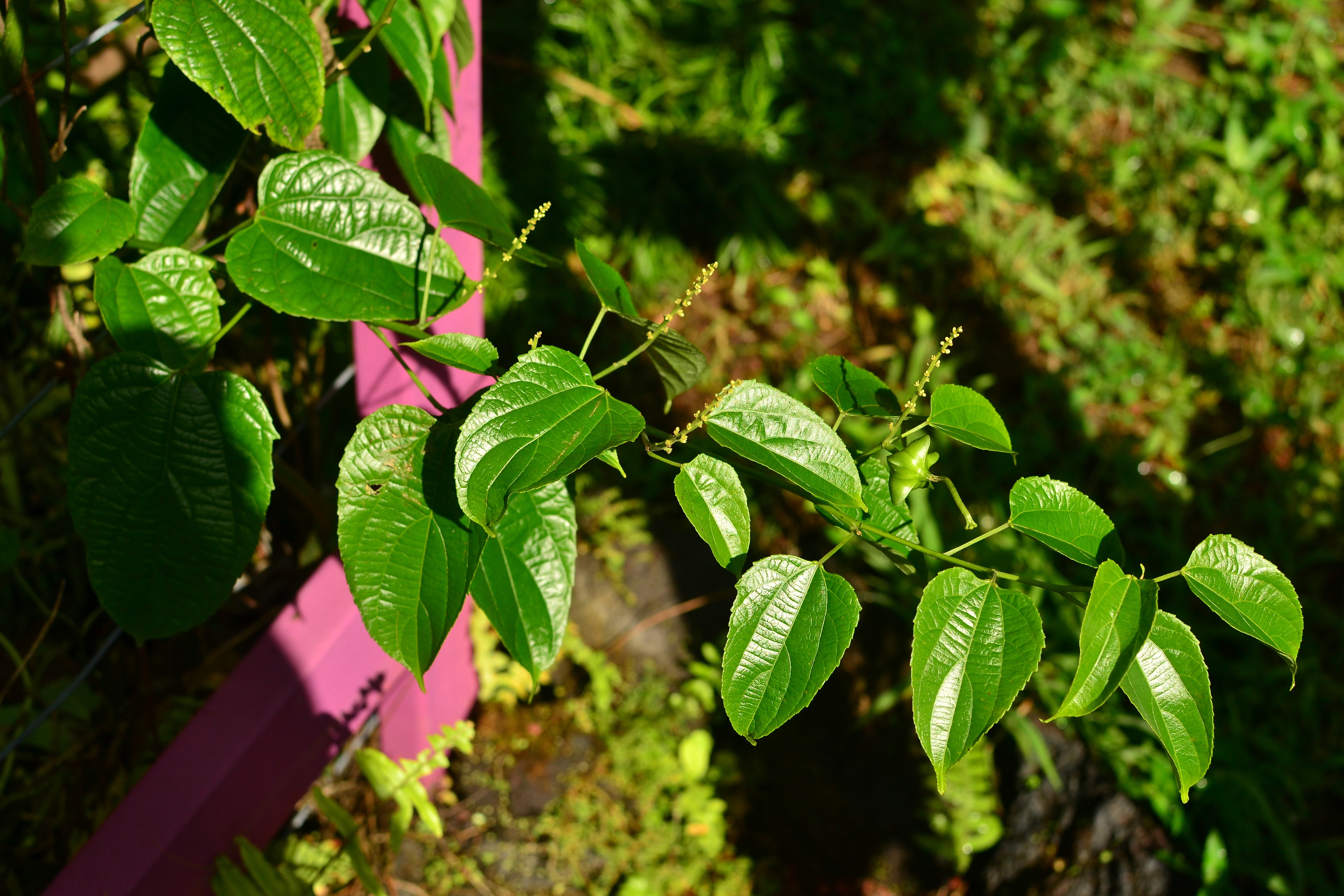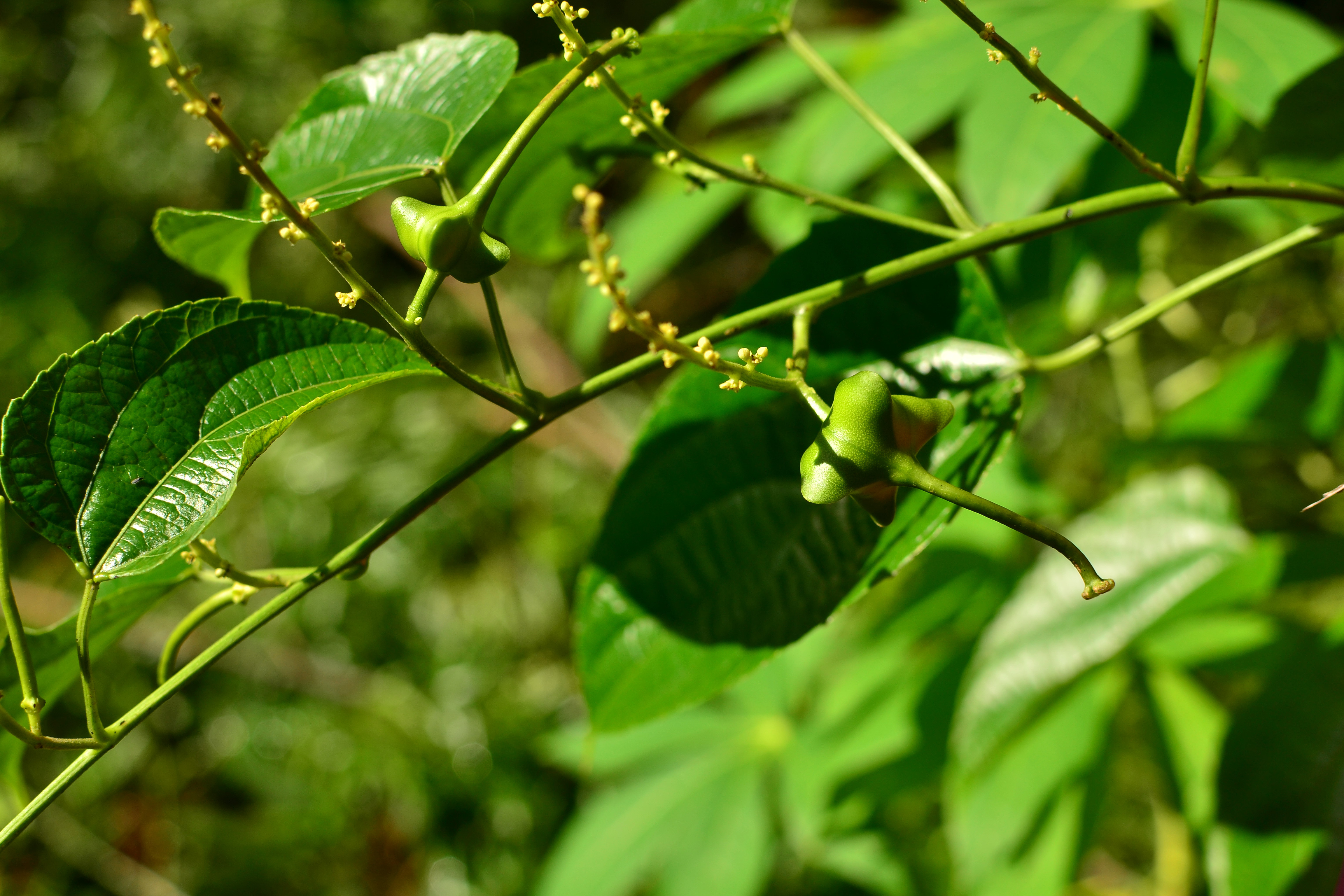 Happy Gardening!