Description
Mitsuba, Cryptotaenia japonica, or Japanese parsley/Japanese honeywort, is a perennial shade-loving herb. It has a taste somewhat reminiscent of parsley/celery. Mitsuba grows up to two feet tall, with a clumping habit formed by short rhizomes and thick roots. Most parts of the plant are edible: the leaves, stems, shoots and seeds. The leaves smell wonderful to brush against and have a beautiful appearance.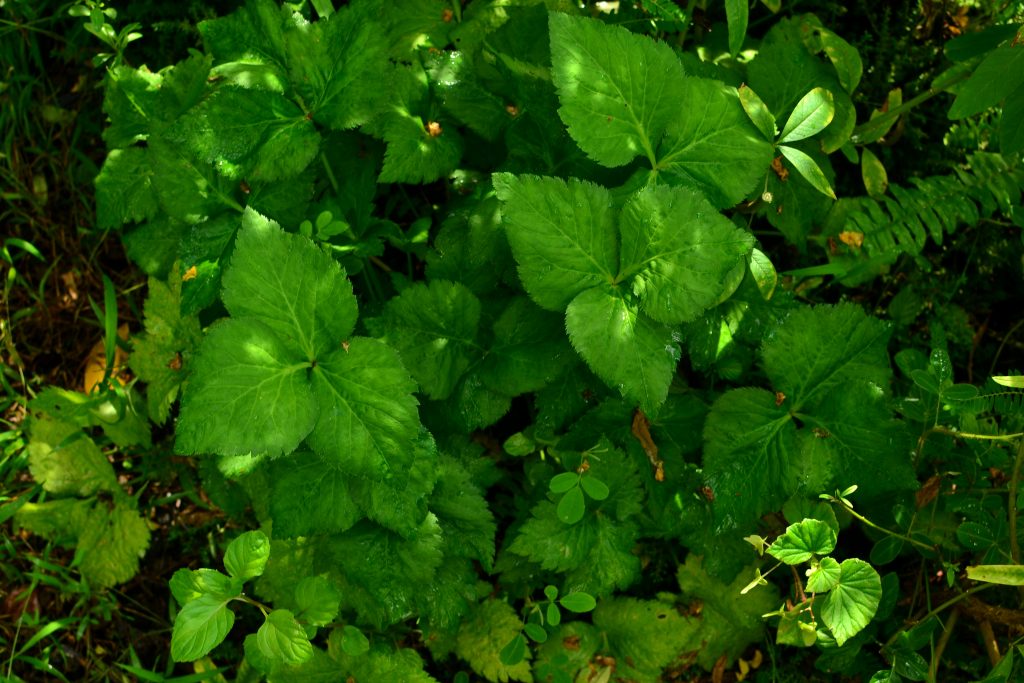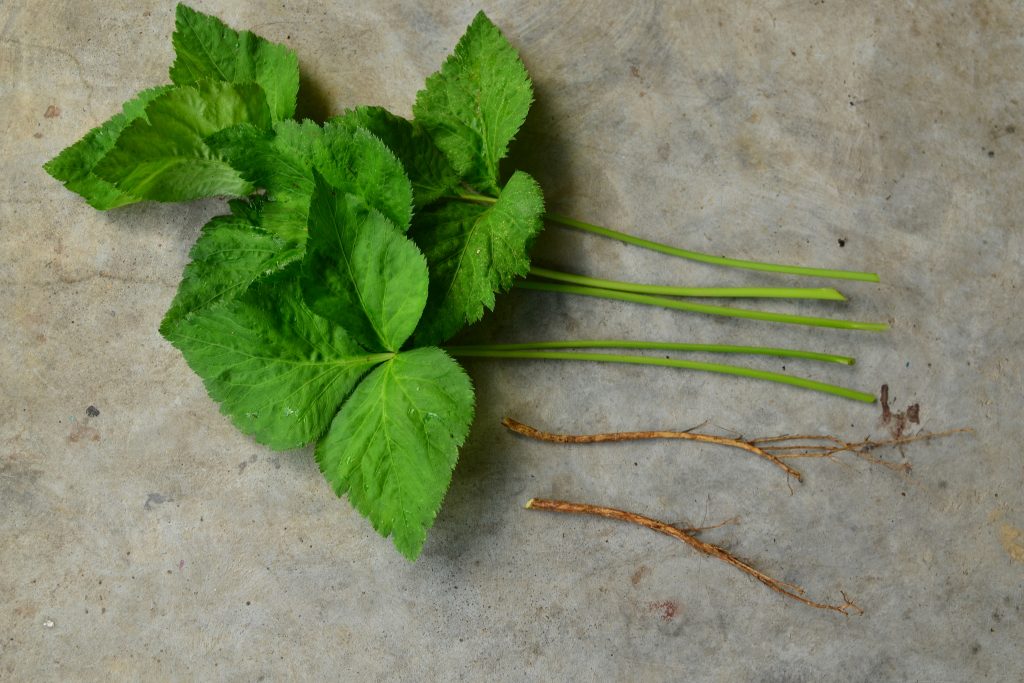 Propagation
Mitsuba grows from seed; however, I've never seen my plant produce flowers.
Plants may easily be divided as well.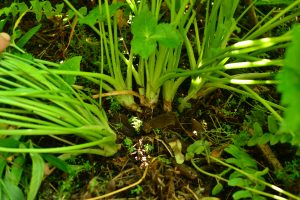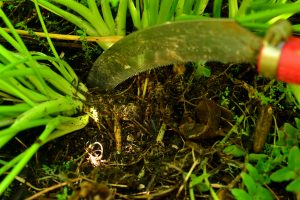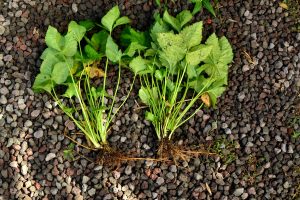 Care
Mitsuba is carefree. Plant in part shade and watch it grow! Regular fertilizing will promote vegetative growth.
Eating
The leaves/stems are used fresh or blanched/parboiled and used in various dishes: pickles, soups, salads, stir fried, or fried. Leaves become somewhat bitter with too much cooking, so cook them quickly or add them as a garnish. The roots are typically fried.
Where to obtain planting materials
This one is a little bit more difficult than most. I've never seen the plant or seeds for sale on island. I got a small plant from a friend who got that from a friend. It is around, and I've seen it for sale on some seed catalog websites. From my readings, this plant is highly valued in Japanese cuisine; maybe tap into their community to find the plant.
My Garden
I've been growing this plant for a little while now and I always use it as a parsley replacement in recipes or when I want a similar flavor. My plant is just now vigorous enough to divide and create more plants. It's nicely nestled into my herb garden where the leaves make me stop and stare whenever I see it. In the same bed, I've been letting my crotalaria spp. (rattlepod) grow like crazy to propagate and gather seeds; luckily for mitsuba, it loves living under the shade this provides!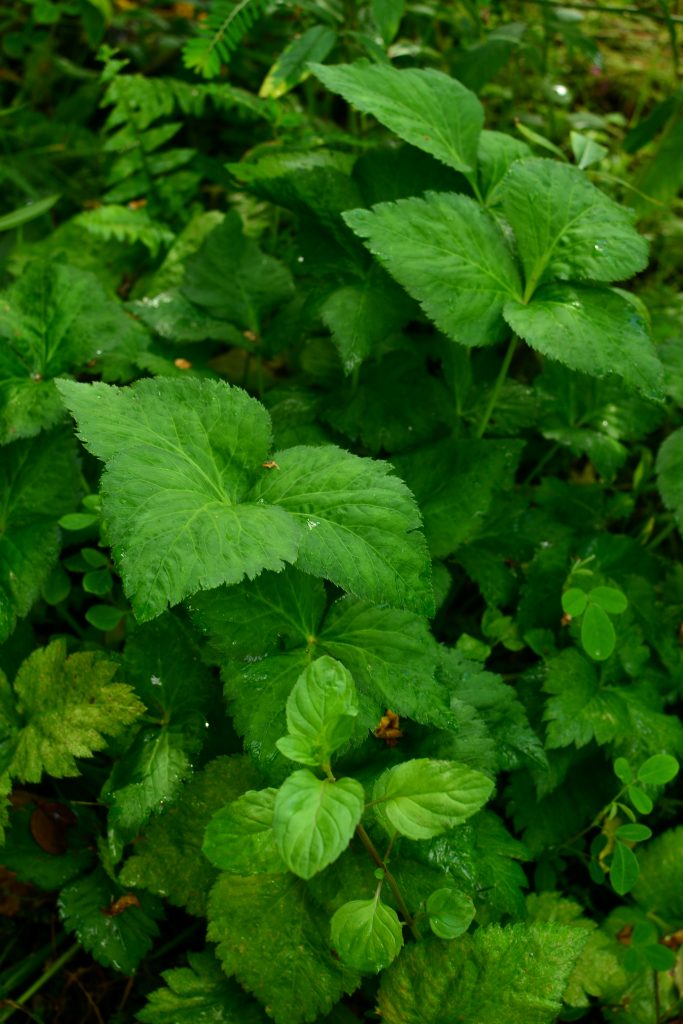 Happy Gardening!