Description
Katuk, Sauropus androgynous, sweet leaf or tropical asparagus, is another delicious tropical perennial. Katuk is actually my favorite leafy green; its peanut/pea-like flavor really draws me in! The leaves, shoots, flowers and fruits are all edible! The plant grows as a lanky shrub gaining heights of 12 feet, but is usually pruned to 4-6 feet for easy harvest.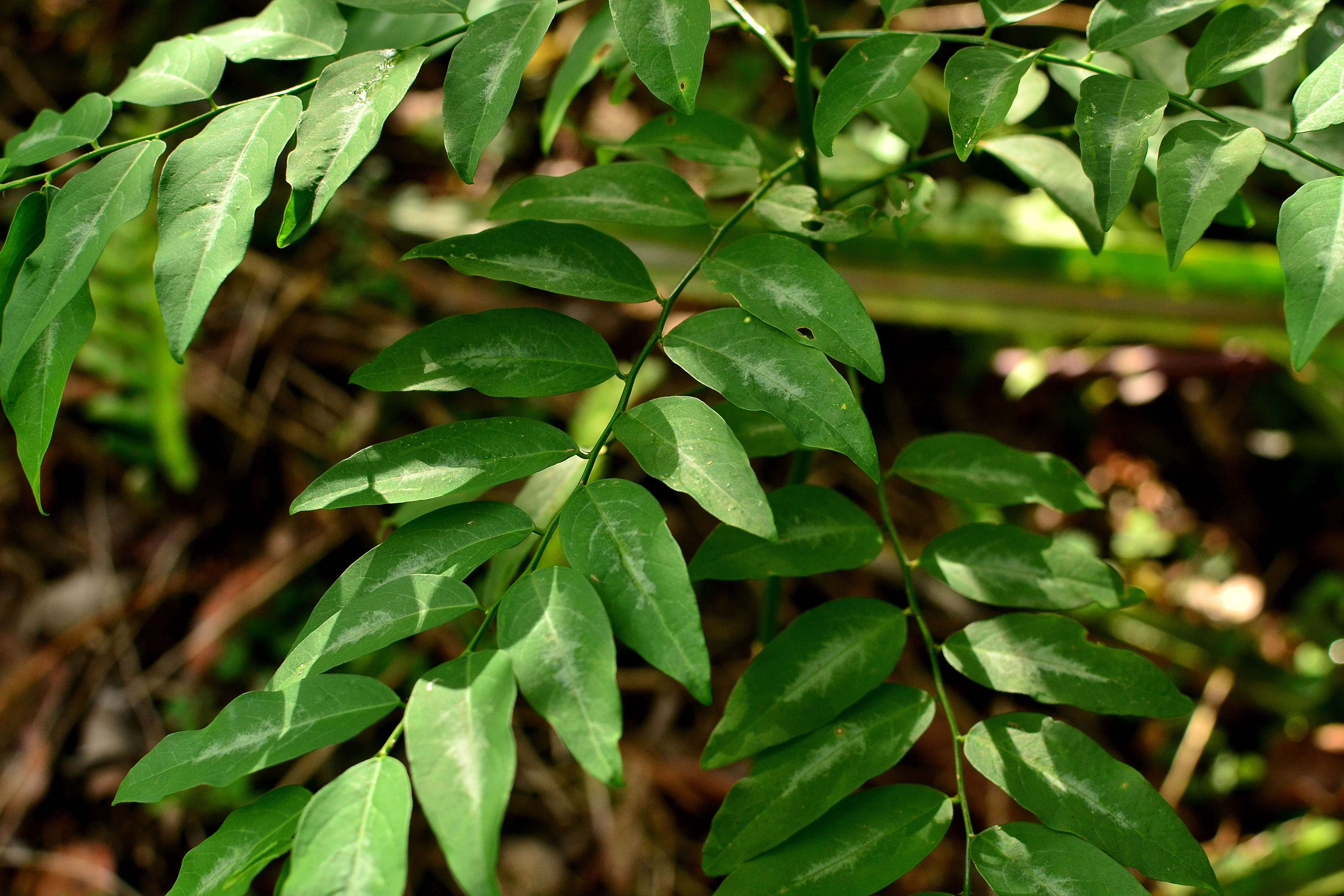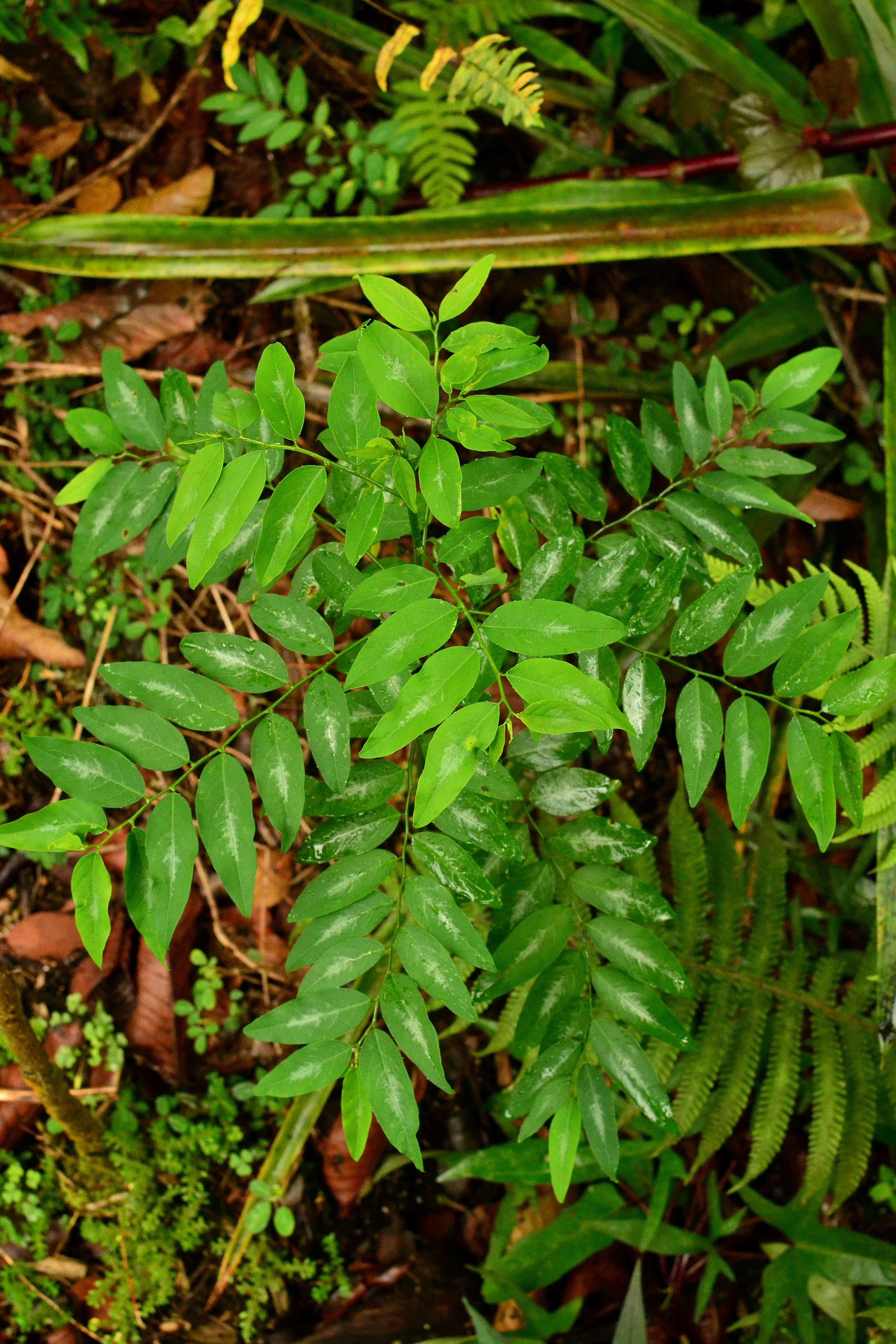 Propagation
Grown from seed or from cuttings.
Add seeds to potting medium as you would any plant. Seeds germinate rapidly seedlings grow quickly.
For cuttings, take semi-woody stems, at least a foot long, and stick them into the ground.
Care
Since the plants grow tall, they tend to fall over; so regular pruning makes them manageable as well as gives you plenty of shoots and young leaves to eat. Growing plants close together (4 inches or 10 cm) could create a nice edible hedge.
Eating
Young leaves and shoots may be eaten raw or cooked. The shoots are nicknamed 'tropical asparagus'. Older leaves should be cooked, steamed is my preferred method, but sautéed or boiled is good too. And I cook the flowers the same as the leaves, I do not really enjoy the taste of the fruits so I typically don't eat them, however they are edible too.
Where to obtain planting materials
Ask anyone you know growing katuk for a cutting or seeds.
My Garden
I've been growing Katuk for a while now, but I've only recently started propagating it more readily. I've just started cutting off stems and sticking it in the ground wherever to add some diversity into the food forest. Here are some of the plantings:
Happy Gardening!